How Can We Help Keep You Warm?
Boiler Installation
The team will provide free quotes when enquiring about our boiler installations and are happy to discuss the various models available.
Boiler Repair
Whether you hear an unsettling noise or your home feels cold, our team can complete emergency repairs to get your boiler back up and running.

Boiler Servicing
Maintain your boiler's efficiency and health through annual servicing, lowering costs and reducing the risk of a breakdown.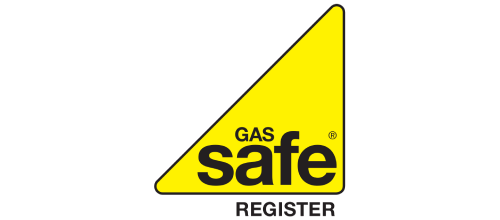 Gas Safe Registered
Time To Update Your Boiler? Book Your Installation Today!
Outdated boilers can end up increasing your energy bills and run the risk of a breakdown. Whether you need an emergency replacement or want to discuss your options ready for your next bathroom installation in Bedford or the surrounding areas, the team are happy to help.
Get Started
Make An Investment That Lasts.
A range of boilers are available, including Combi and System boilers, allowing you to choose a solution that works best for you.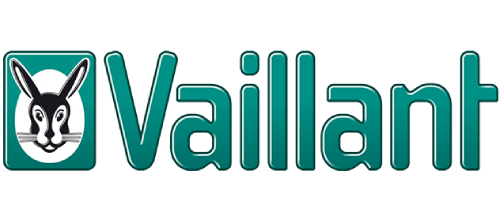 Vaillant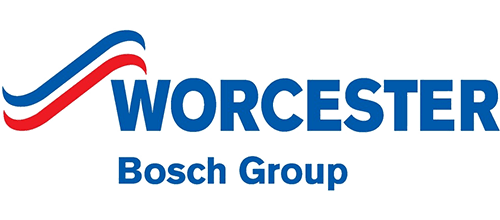 Worcester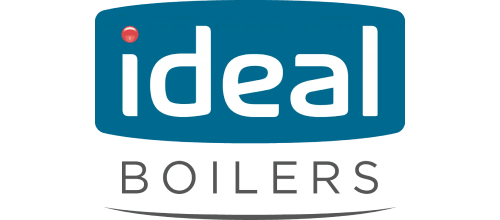 Ideal Boilers
High Energy Bills But Low Temperature? Call To Book Repairs.
Instead of a full replacement, your boiler could benefit from simple boiler repairs in Milton Keynes. Signs that your boiler could need repairs include:
High setting but low room temperature
Unexplained increase in energy bills
A noisy boiler
Pilot light is not on
Low water pressure
Radiators feel cold when the heating is on
Get Started
Looking To Lower Costs? We Have You Covered.
Taking more care of your boiler through regular checks and servicing, and investing in some smart home devices can lower your energy bills.
See Our Smart Devices
It's Time To Improve Your Boilers Performance! Book Your Boiler Service Today.
Boiler servicing should be completed once a year by a qualified professional and comes with a multitude of benefits.
Avoids the unexpected
Lower energy bills
Minimises the risk of breakdown
Identifies issues for affordable repairs
Makes your home safe from carbon monoxide
Get Started
Getting Your Money Worth When Booking Your Service.
During your boiler service, the team will complete checks and an analysis of the following components:
Standing and working pressures
Burner pressure
Ventilation
Flue gas
Safety devices
Chimney and flue
Ignition devices
Gaskets and seals
Condense traps
Combustion measurements
Vent heating system
Hot water
Get Started
Could Your Boiler Do With A Check Up?
If you are having problems with your boiler or have not had a service for over a year, why not give our team a call?
Get Started
Emergency Advice. Call Our Team During An Emergency.
In the event of an emergency, please contact our team on 01234 984 076 or for 24-hour support, call National Gas Emergencies on 0800 111 999.
Spotting A Gas Leak
Hissing or whistling noises
Cloudy water
Bubbles in water
Visible damage
Continuous headache
Irrigated eyes
Sore throat
Nauseous feeling
Ringing in ears
Frequent nose bleeds
What You SHOULD Do
Turn off your gas
Open doors
Open all windows
Leave the property
Call for help OUTSIDE the property
Follow the advice our team or National Gas Emergencies provide
Wait outside for a gas engineer to arrive
Visit your GP if you feel unwell
What You Should NOT Do
Use your phone inside
Smoke inside or near the property
Light a flame
Switch on any electrics on or odd
Use the doorbell
Use any electrical devices near the property
Try to fix the issue yourself
Excellent Customer Feedback.
"I had my loft converted and wanted to have a new boiler installed while the guys worked on the loft. They worked really quickly and didn't get in the way of the build at all. The new boiler is working perfectly, and I cannot fault the experience we had with DJ Moore Plumbing in our home."