A Smart Heating Solution.
Is your energy usage costing you a fortune, or is your heating turning on while you're out of the house? With our smart devices, you can choose when your heating turns on, even when you're miles away. Reap the benefits of creating a smarter home:
Control Your Energy Usage From Your Phone
All of your smart devices can be controlled by downloading the app, giving you the freedom to sit on the sofa and turn up the heat. You can see how much energy you are using and wasting, helping you to make changes around the house to lower your usage.
Get Started
Our Smart Devices.
The DJ Moore Plumbing team are highly qualified to install a range of smart home devices, including different brands. If you already have or plan to purchase any device from the following brands, our team can help you to install your device quickly so you can enjoy your homes new feature and start saving money.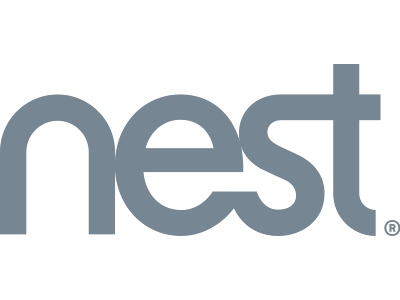 Nest Learning Thermostat
Nest Thermostat E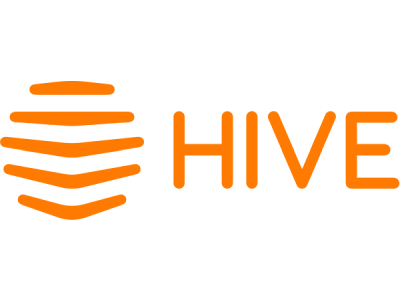 Hive Active Heating
Hive Thermostat Stand
Hive Radiator Valve
We Supply & Install A Range Of Smart Devices
Your quote will include the purchase and installation of your device.
Request A Quote
What Boilers Work With Our Smart Devices?
The Hive Active Heating products will work with most gas, oil and LPG central heating systems. However, these products are not compatible with most Worcester Bosch boilers, so make sure you double-check with our team or view the Hive website for further information. Nest products, on the other hand, work with almost all boilers and central heating systems. If you are unsure whether your current boiler will be compatible with the Nest, then you can put in all of the details of your boiler on the Nest website, and it will tell you whether your boiler is compatible or not.
Get Started
Upgrade Your Boiler To Improve Energy Efficiency.
If your boiler is not compatible with our range of smart devices, then our team can complete boiler installations in Milton Keynes and the surrounding areas so you can further enhance your energy efficiency.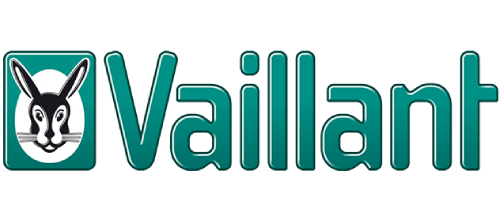 Vaillant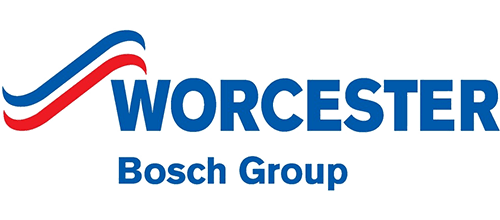 Worcester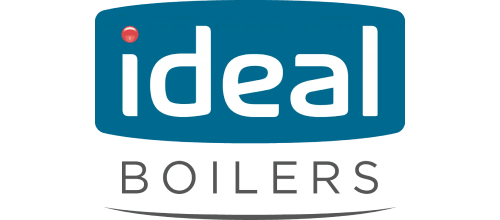 Ideal Boilers
Excellent Customer Feedback.
"Really happy with the installation of my new smart device, the team managed to do it so quickly and were really helpful when showing us how to use it. Five out of five stars, would highly recommend."
Stanley Simms
18th March 2021